Jason's Friends Foundation Inc. began more than Twelve years ago, when little Jason Condit, a local boy, was diagnosed with Stage 4 Neuroblastoma. Founding member, George Sangiuliano was determined to help. He gathered a group of men and women, all volunteers, and made it their mission to as much money as they could to help Jason and his family.
Since it's inception, Jason's Friends Foundation has helped numerous families with children suffering from pediatric cancer. They continue their mission of helping families offset the burden of their bills and expenses by raising money throughout the year. To learn more about these events, please visit the Event section of our website.
If you know someone who is battling Pediatric cancer, or for more information, please call 732-396-0606. Be assured, help is on the way.
• • •
Jason's Friends Foundation Executive Board Members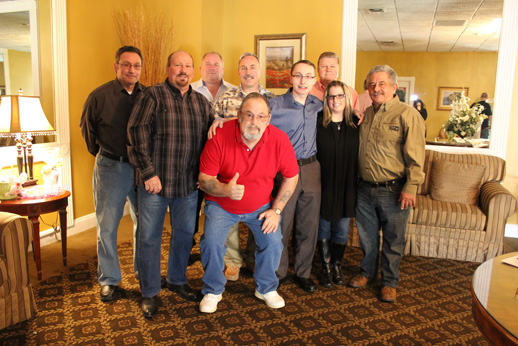 Depapers
was made for people who want to apply various essay writing coupons for their papers.
George Sangiuliano, Founder and Chairman
Dennis Fiore (1952-2018)
Jerry Sena (1953-2020)
Arnold Lodato
William Condit
Mark Colineri Sr.
Special thank you to Mark Colineri Jr. for all of his help with each of our events. From capturing special moments with his camera, to parking cars for our car show, you have become a valuable asset to the Foundation.