Join us for our 10th Annual Car Show and Motorcycle Run!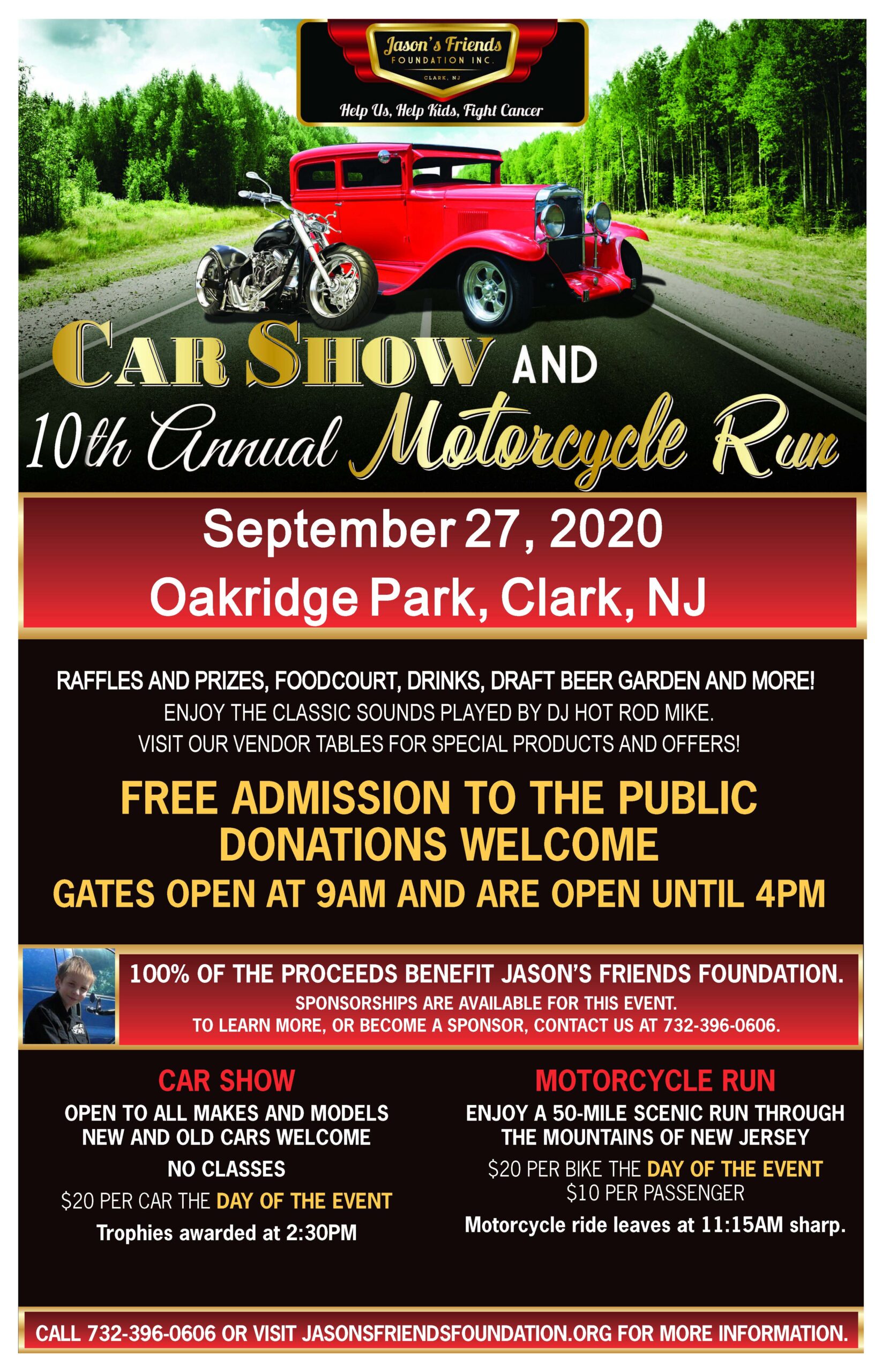 *No pre-registration this year
When writing an essay, one must be precise
That type of help
It can help you better https://www.affordable-papers.net/ your personality strengths.
is essential because a poorly-written essay can end up hurting your grade rather than helping it.
and detailed in describing the details introduced in the paper.